Get in Touch
Thank you for your interest in Queensland Minerals. For any additional information about our activities and our Community and Landholder Liaison Program, please get in touch with us. We look forward to taking the time to respond to your enquiry.
Write to Us
Please fill out the contact form below to get directly in touch with us. You can also call our direct phone line.
All enquiries are directed to our Community Liaison Officer, Scott Eggerling. If you contact us by phone after hours, you are able to leave a voice message.
Community Information
To obtain information about Landholder's rights, please contact us using the form on this page, and visit the Departmental Website for more information.
Contact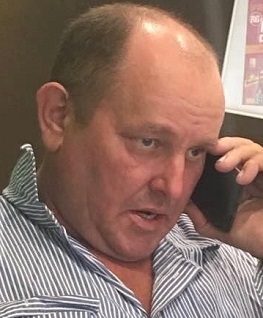 Scott Eggerling: Community Liaison Officer
Call : +61-(0)438-585-843
Community inquiries
If you are a local resident, part of the community or a landholder, please contact our team and request the Community and Landholder Liaison Program, or use the contact form on this page to send us a request.