BOARD OF DIRECTORS
A capable board with established and diverse skills required to progress the Queensland Tenements towards production.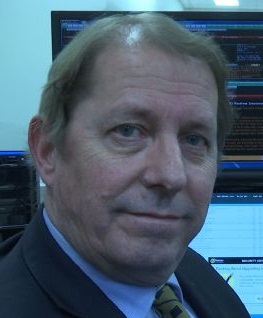 Tim McKinnon
Chairman and CEO
Tim is an experienced explorer, having built Revolution Metals to a JORC compliant 571,000 ounce deposit. He has been involved in the Queensland Minerals project since inception as co-founder, and brings practical business skills and enthusiasm to the board.
Read More
Brian Roach
Chief Geologist / Director
Brian as Chief Geologist is well connected in the Australian resources sector with deep knowledge of mineral projects around Australia. His extensive network of C level executives provides the company with ongoing opportunities in the resources sector, across base metal, precious metal and rare earth projects. He has over 40 years of experience working directly with Australian mining companies assisting them to accelerate value to shareholders by providing sound geological and geophysical interpretation to their mineral projects.
Read More
Bear Hill Mining
Project Management / Directors
Tim Robertson and Will McClenaghan share a wealth of experience in financial management and project development. Bear Hill has contributed additional mineral projects to the Queensland Minerals portfolio.
Read More
Management Team
A capable team with experience.